Current Industry Affiliates

Ripple is collaborating with leading universities around the world to support and accelerate academic research, technical development and innovation in blockchain, cryptocurrency and digital payments.

The Global Risk Institute (GRI) is interested in the risks and opportunities of new technologies as it applies to financial services, including advancements in blockchain and payments.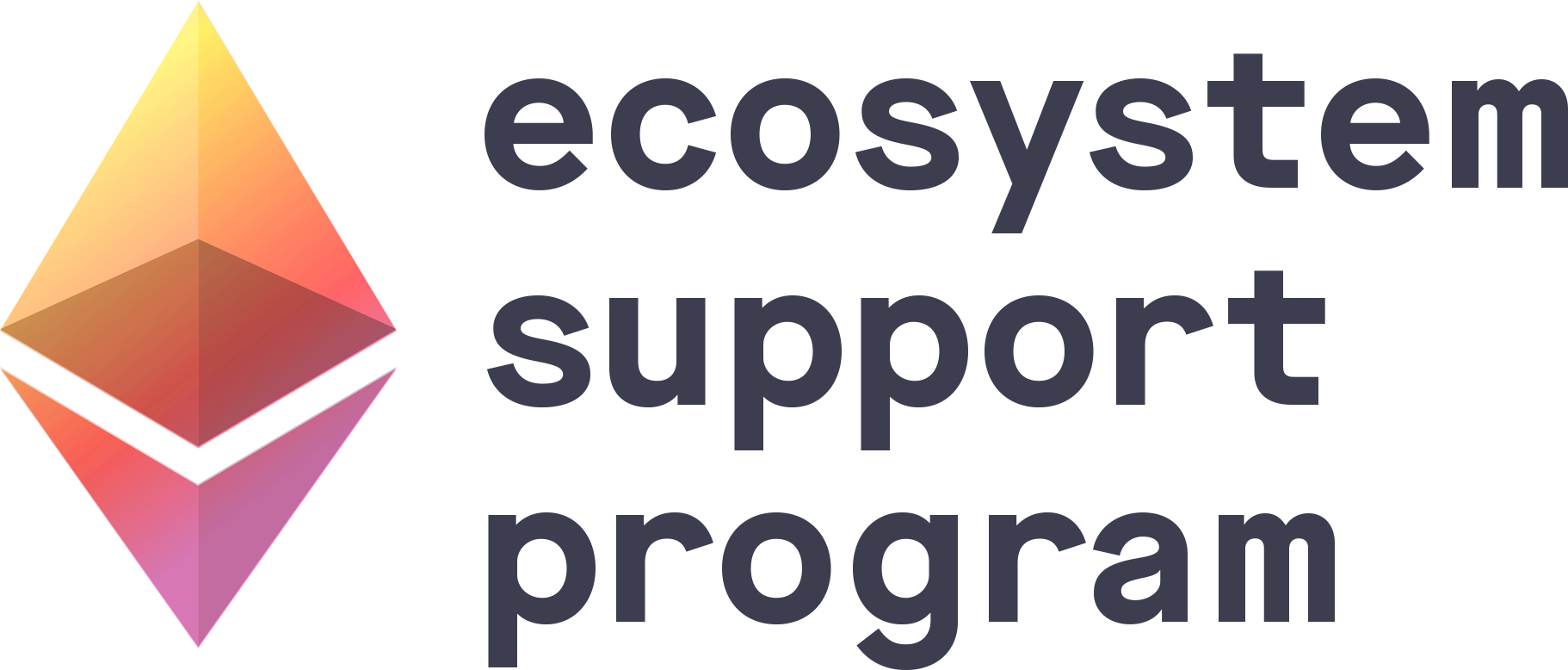 The Ecosystem Support Program (ESP) is a branch of the Ethereum Foundation providing grants and other support to the builders of the Ethereum ecosystem.

Amberdata delivers comprehensive digital asset data, market intelligence, and risk analytics for blockchain networks, crypto markets, and DeFi, empowering financial institutions entering the asset class.

Lenovo Research is working to change lives with science and technology, design new user experiences with creativity, push the technology industry forward with innovation, and improve computing devices by using AI to better understand our world.

Fi-Tek is a premier FinTech company with industry leading technology platforms to meet the complex needs of Wealth Management, Global Family Office (GFO) and Alternative Investment segments. Fi-Tek's Global Wealth Enterprise Solution (GWES)  technology platform is a leader in wealth technology, Wealth Command, originally developed by the Rockefellers, is the best GFO platform, and HedgeTek is uniquely positioned as the most comprehensive partnership allocation and investor reporting platform for Hedge Funds and Private Equity.
Supporters

Drawing on Columbia's strengths in computer science, statistics, and industrial engineering and operations research, DSI was launched in 2012 to unite our expertise and a University-wide interest in this revolutionary approach.